How many times did you scratched your hands trying to clean under the fridge, beside the washing machine, or under the couch?
Whether it is dust, pets hair, or fur this Magical Thin Mop housecleaning essential, stainless steel, the eco-friendly tool is the solution.
Its cloth is made out of fine fiber that absorbs dust without scratching the surface.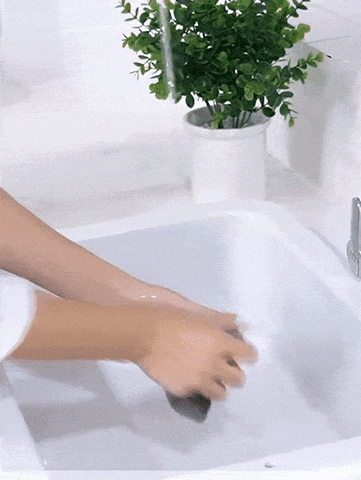 The innovation design of the Thin mop is a guaranty to keep these dreadful small places sparkly clean.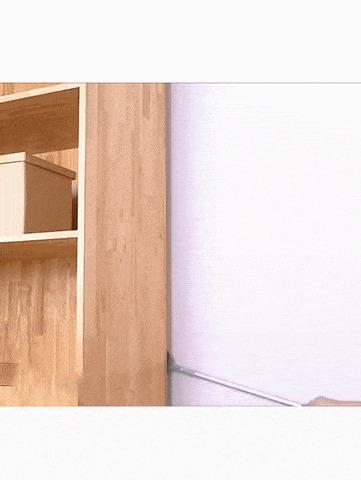 Remove the sponge wash it properly and then use it again  
Just swap, remove, wash, and repeat!
Key Benefits:
So slim fit all places
Adjustable handle
Washable cloth
Comes with an extra cloth
choose the Set inorder to get a wall hanger as well