Artfully Designed Spice Storage
Welcome to the art of spices! The Magnetic Spice Jars With Rack take your cluttered spice "situation" and create a functional work of art in your kitchen. Store our magnetic spice jars anywhere you desire, you can put them directly on the fridge or use the steel backsplash for easy access—no more digging through cabinets!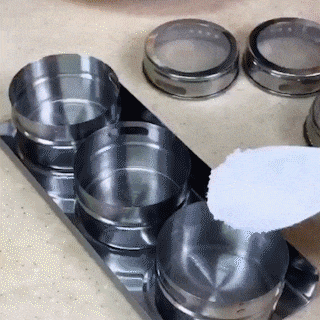 With spices insights, you'll use them often, becoming a more adventurous and confident chef.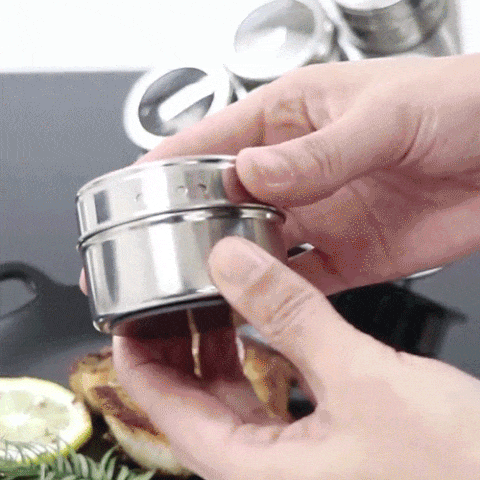 The Magnetic Spice Jars With Rack is made from Stainless Steel, eco-friendly material. It's perfect for all kitchens, use this beautiful peace or art without opening the led just turn shake and you're done!