Does your fluffy buddy still have some messy accidents? Need to give them a designated area to teach them where to go potty? The Doggy Diaper Mat is the answer for you!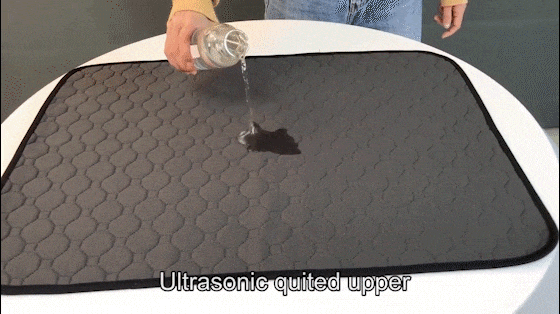 Made from ultrasoft fabrics that have a high absorption capacity with very little chance of leaking back out, the Doggy Diaper Mat will make all your dog's messy accident problems go away. Whenever they feel the need to go, tell them to sit on the mat to let them do their business, the mat will absorb everything and you can put it in the wash and reuse it no more than 40 minutes later!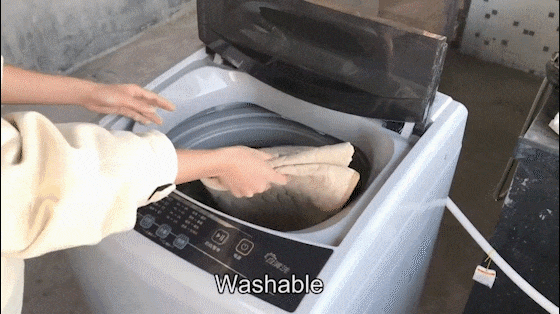 Key features:

Helping the dog train where to go potty.
Ultra high-quality material makes urine easy and quick to absorb.
Anti-slide bottom prevents the mat from being moved by the dog.
Waterproofed bottom makes it impossible for the liquid to seep through to the floor, ensuring hygiene and cleanliness.
The Doggy Diaper Mat is environmentally friendly! Made with entirely recycled materials, do your part to help mother earth!